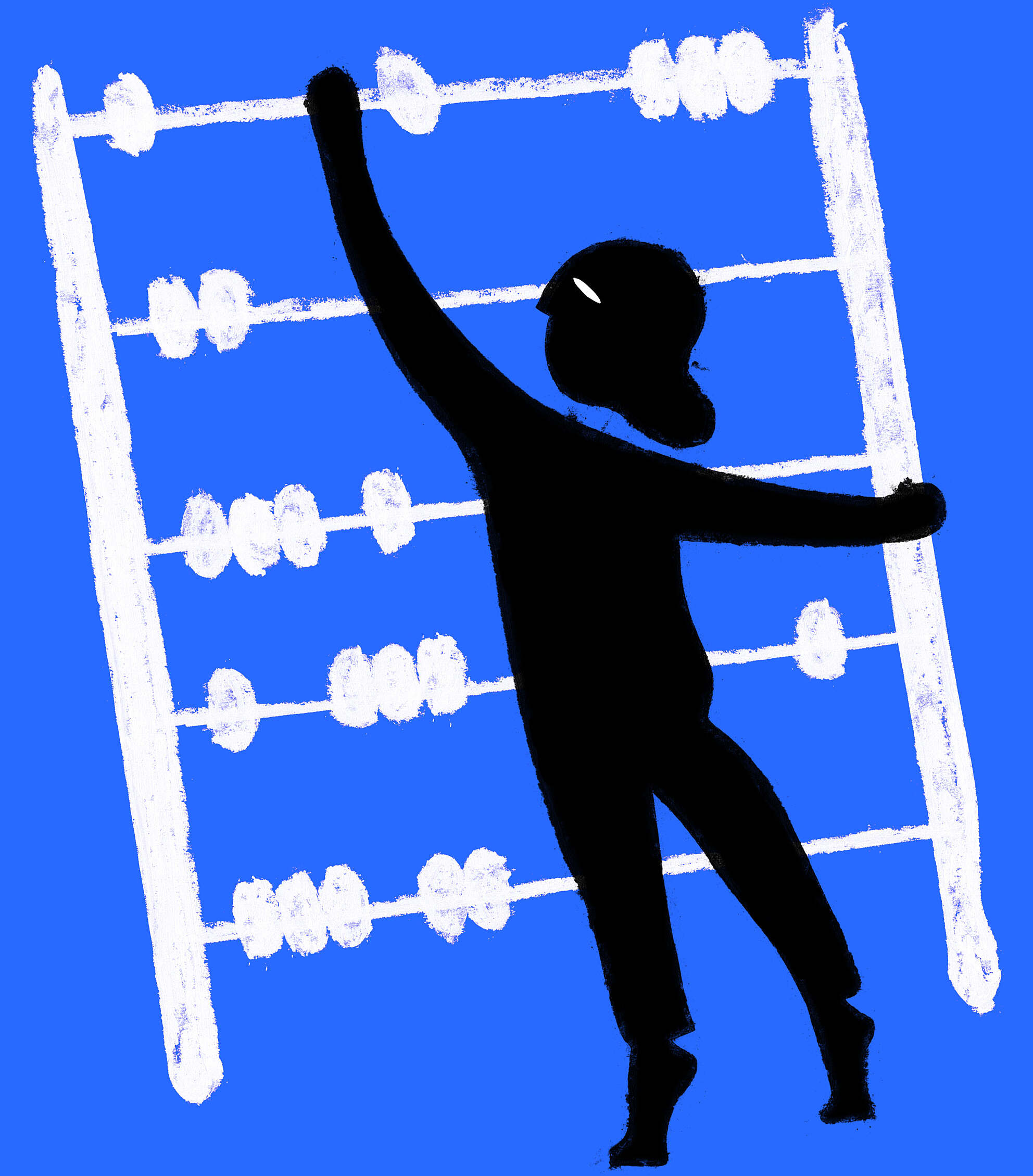 About Analysis & Numbers
Who are we?
Analysis & Numbers is a Scandinavian analysis and research company with offices in Copenhagen, Oslo and Aarhus. We were founded in 2014, and currently have arond 30 employees in Denmark and Norway. We are democratically organised as an employee-owned and driven cooperative, with a flat structure with equal salary for all. 
What do we do?
Analysis & Numbers specialises in quantifying complexity: we map social phenomena and tendencies, measure attitudes and behaviour, and quantify digital and social movements. Our work provides insight into complex topics such as volunteering, digital spaces, democracy and participation, the spread of hate speech, mis- and disinformation. We identify patterns and communicate our findings with precision and thouroughness.
Our methods 
We are methodological nerds. We combine classic methods such as interviews, survey, focus groups and evaluation with new digital methods such as big data, network analysis, machine learning and algorithms. We love to explore new methods, while also applying classic methods in innovative ways. We invest time and effort into developing new methodological approaches and strengthening our expertise.

Why do we do it? 
Our mission is to create a more democratic, equal and socially just society. We believe that our contribution to this mission is through new knowledge and analysis of our society, but also through the way our company is structured. The battle for democracy and social justice also plays out in the workplace. That is why we have decided to organise ourselves democratically, and invest both our time and profit into strengthening internal and external democratic initiatives.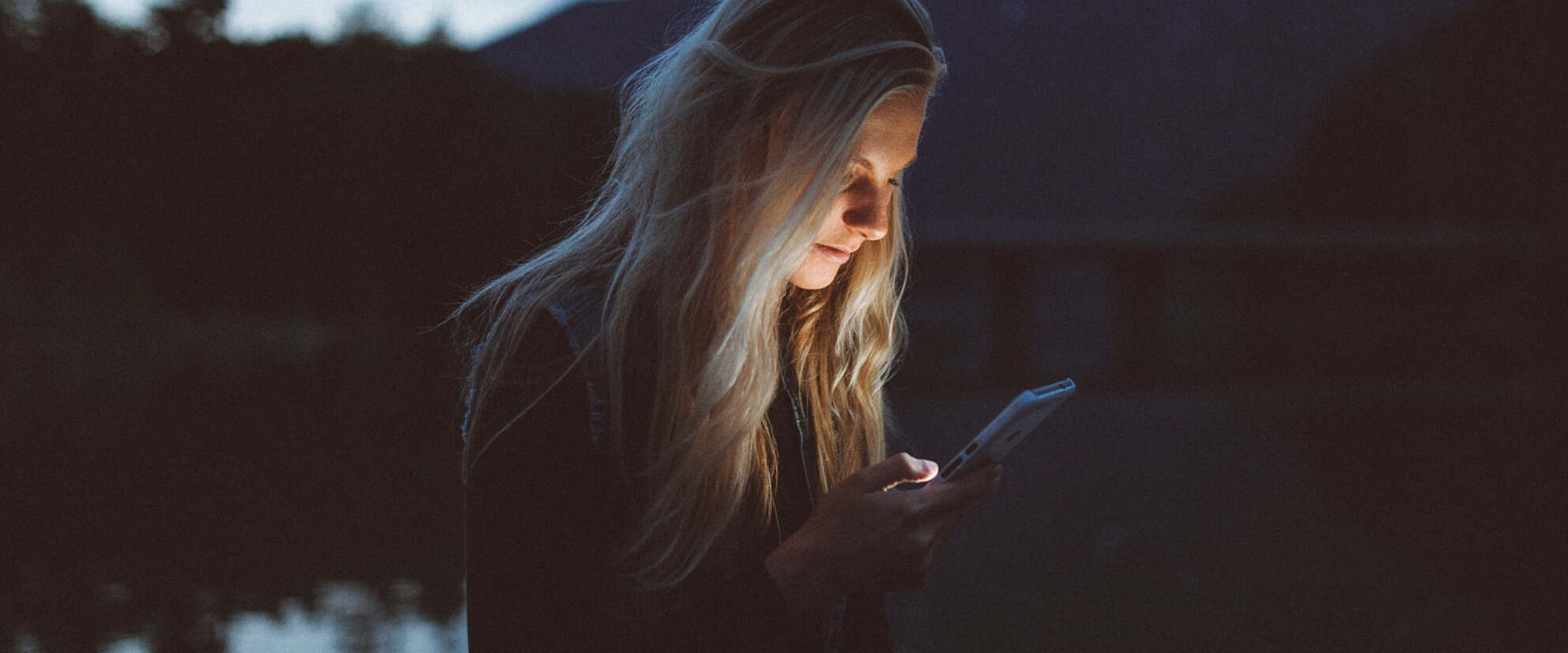 Find an employee
Amalia Dahl

Partner, Danmark

Amalia is a sociologist with particular interest in our digital lives. She is particularly interested in online hate and violence, digital communities, culture, privacy and rights. She is always curious to examine how the combination of traditional methods and digital tools can inform social issues and contribute to change. Her experience with analysis and development projects has enabled her to translate data into useful insight and products.

Ane Kathrine Strand

Partner, Norge

Ane Kathrine has studies media science with a major in journalism. She has previously worked as a media analyst for a wide variety of Norwegian businesses and organisations. Ane Kathrine has solid insight into the Norwegian media landscape, and her expertise is qualitative content analysis.

Anna Ørtoft

Studerende, Danmark

Asger Neesgaard Sand

Partner, Danmark

Asger is a data scientist, and has previously studied physics and software development. He has a passion for statistics and programming and works i.a. with techniques for image recognition, data extraction and analysis from various internet platforms. He has previously taught programming and statistics as well as the development of scientific software.

Aylin Dursun

Partner, Norge

Aylin is an analyst with a heart for exploratory analysis and communication. She has a master's degree in physics and previously worked as a researcher at the University of Oslo. In recent years, she has worked with various machine learning techniques. In addition to developing and improving models, she has been particularly concerned with extracting usable insights from the models and is an expert in data visualization. She has broad teaching experience, both from the school sector, academia and the private sector.

Bertil Ipsen

Partner, Danmark

Cecilie Astrupgaard

Partner, Danmark

Cecilie is a sociologist specializing in combining digital and traditional social science methods. She is particularly experienced with analysing behavior on social media and has, among other things, conducted detailed analyzes of organizations' reputation on social media and the effects of campaigns. Cecilie is a talented speaker and teacher and has experience from teaching in qualitative and quantitative methods at the University of Copenhagen.

Dina Jans

Partner, Danmark

Dina is a sociologist, with a degree from the University of Copenhagen. She has previously worked with social media and communication in a communication and advisory agency. She is partciularly involved in analysis related to social issues, the labor market and education.

Edin Lind Ikanovic

Partner, Danmark

Edin is our shining star in the field of data science and advanced analytics. With a degree in astrophysics and a supplementary education in mathematics, Edin has a profound understanding of how to process and analyze large amounts of data in a precise and systematic way. Edin is an expert in using advanced statistical methods and developing AI solutions to automate text analysis and gain insights across different fields. He has an impressive ability to explain complex analyses and figures in an easy-to-understand manner, and is always ready to advise our clients on how to best leverage their data for making informed decisions.

Håvard Lundberg

Partner, Norge

Håvard is our innovative and creative front-end developer. Håvard ensures the greatest possible outcome by involving service design in our products and projects. He is an interaction designer and developer and has extensive knowledge about visualizing big data sets.

Ida Haugen-Poljac

Partner, Norge

Ida is a social scientist specialised in peace and conflict studies, and has over 10 years of experience from the international humanitarian sector. She has expertise in political and humanitarian analysis, and has worked in and with several countries in the Middle East. Ida likes to convey complex information in an easy-to-understand way, and is a structured and experienced project manager.

Line Pommerencke-Vilmand

Student, Danmark

Line is a sociology student at Copenhagen University. She is particularly interested in professional capital, and has previous experience from TeamArbejdsliv and the Investment Fund for Developing Countries. 

Lisbeth Palmhøj Nielsen

Partner, Danmark

Lisbeth has a PhD in economics, and is our expert on impact analysis and other advanced economic analyses. She has experience from both the academic sector, with VIVE and Aarhus University, and from the government sector, with The Danish Agency for Labour Market and Recruitment (STAR). Hence, Lisbeth has the expertise to view both potential economic and political angles in research projects. Lisbeth is particularly engaged in issues related to family economics - especially gender inequalities - and has completed several analyses within the field of children and youth welfare, education and employment. Lisbeth is an experienced project manager, and she is also co-founder and head of the citizen-run Fuglekvarterets Fælleskafé in Nordvest, Copenhagen. 

Liselotte Elgård Nielsen

Bogholder, Danmark

Maj Baltzarsen

Partner, Danmark

Maj has years of experience from working in the intersection between politics, analysis and cooperation. Maj is a sharp strategist, communicator and project manager who translates complex analyses into concrete intervention strategies. Recently, she has worked intensively on creating new democratic movements and strengthen participation and ownership in democratic organisations.

Malte Moll Wingender

Partner, Danmark

Malte is a sociologist specialising in quantitative analyses within the broad field of social welfare. He is an expert in statistical data analyses and questionnaires as well as developing mixed methods designs. Malte has great knowledge about social and employment issues and has extensive experience in helping organizations understanding numbers and facts within these fields.

Mikkel V. B. Jørgensen

Studerende, Danmark

Mikkeline Thomsen

Partner, Danmark

Mikkeline communicates what's hard. She looks behind the numbers of the complex analyses and helps to qualify and disseminate the insights with an eye for the clients' situation and strategic potential. Mikkeline has a rhetorical background and she is concerned with how we influence each other in the digital democracy: What messages resonate in the digital assembly houses and why? Mikkeline has experience from various communications and consulting agencies and the NGO world.

Nadia Engelst Rostved

Partner, Danmark

Nadia is a sociologist with a passion for data and network analyses. She is experienced in statistical analysis, social network analysis and analyses of behavior on social media based on big data. Nadia has also worked to strengthen the connection between digital methods and traditional sociological methods within various projects. She has, among other things, conducted a large mapping of Danish companies' and organisations' digital relations.

Niels Ørbæk Chemnitz

Partner, Danmark

Niels is a computer scientist and data scientist specialising in big data processing and distributed machine learning. He is an analyst, and also works on designing and implementing the scalable and robust data systems which collects and prepares data for our analysts and machine learning experts. Niels is also affiliated with the research group for data-intensive systems at the IT University.

Pia Bang Jensen

Partner, Danmark

Pia is a sociologist and has extensive knowledge about social policy issues. She has previously worked for FAOS - Forskningscenter for Arbejdsmarkeds- og Organisationsstudier, and Bygge- Anlægs- og Trækartellet (BAT), on issues such as labor migration, social dumping and working environments. Pia is especially skilled in tailoring analyses that combine both quantitative and qualitative methods. In addition, she is a strong coordinator who manages to generate valuable processes and dialogues.

Ronnie Brandt Taarnborg

Partner, Danmark

Ronnie is a data scientist with particular expertise on natural language processing, machine learning and big data processing. He is passsionate about topics such as hate speech, the spread of mis- and disinformation, and digital communities. Ronnie has extensive experience developing algorithms to detect hate, radicalisation and extremism in text.  He also likes to design and implement systems to collect, transform and store data. Ronnie has a sociology background and can therefore combine his strong technical data skills with a sociologist perspective.

Sarah Steinitz

Partner, Danmark

Sarah is a sociologist with an additional education in journalism. Sarah is experienced in navigating the intersection between media, data and political interests, with a special research focus on power and networks. Sarah is one of our brightest analysts, a sharp communicator and a seasoned facilitator.

Søren Nielsen-Gravholt

Partner, Danmark

Søren is a sociologist and specialised in statistical analysis, registry data and survey. He has experience with major policy analyses and evaluations within the labor market and education area. Søren has an eye for details and is a firm project manager who ensures that projects generate the greatest possible value for our customers and society. Søren is the manager of Analyse & Tal and responsible for our daily work.

Tali Mørch

Partner, Danmark

Tali is a sociologist and works with a wide range of social science methods and analyses. She has experience with both statistical modeling, social network analysis, surveys as well as qualitative interviews. Tali is particularly interested in examining complex issues and create innovative designs that combine traditional and new methods. Furthermore, Tali is an external lecturer in quantitative and qualitative methods at the Department of Sociology at the University of Copenhagen.

Tobias Bornakke

Partner, Danmark

Tobias holds a PhD in digital methods from the University of Copenhagen. He is a specialist in big data social sciences and one of our great digital developers. Tobias is particularly concerned with how to quanitfy complex issues. This keeps him up to date with using new digital methods and data as alternatives to traditional analyses, giving our customers unique knowledge about digital behavior, trends, search patterns and observance. Furthermore, Tobias has been part of several successful IT-businesses.

Valdemar Baes Aaholst

Student, Danmark

Valdemar studies sociology at the University of Copenhagen. He works both quantitatively and qualitatively with, for example, surveys, big data, interviews and observation. Valdemar has experience with politics, journalism and the artistic industries, and with his sociological background he understands how to connect art and society. Valdemar also has an eye for the digital sphere and is interested both in what is happening on the big social media and on smaller digital forums.

Øyvind Winton

Analytiker, Danmark