Analysis & Numbers specialises in quantifying complexity: we map social phenomena and tendencies, measure attitudes and behaviour, and quantify digital and social movements. Our work provides insight into complex topics such as volunteering, digital spaces, democracy and participation, the spread of hate speech, mis- and disinformation. We identify patterns and communicate our findings with precision and thoroughness.
Clients and collaborators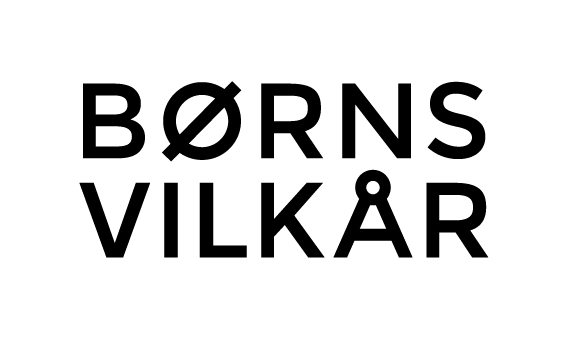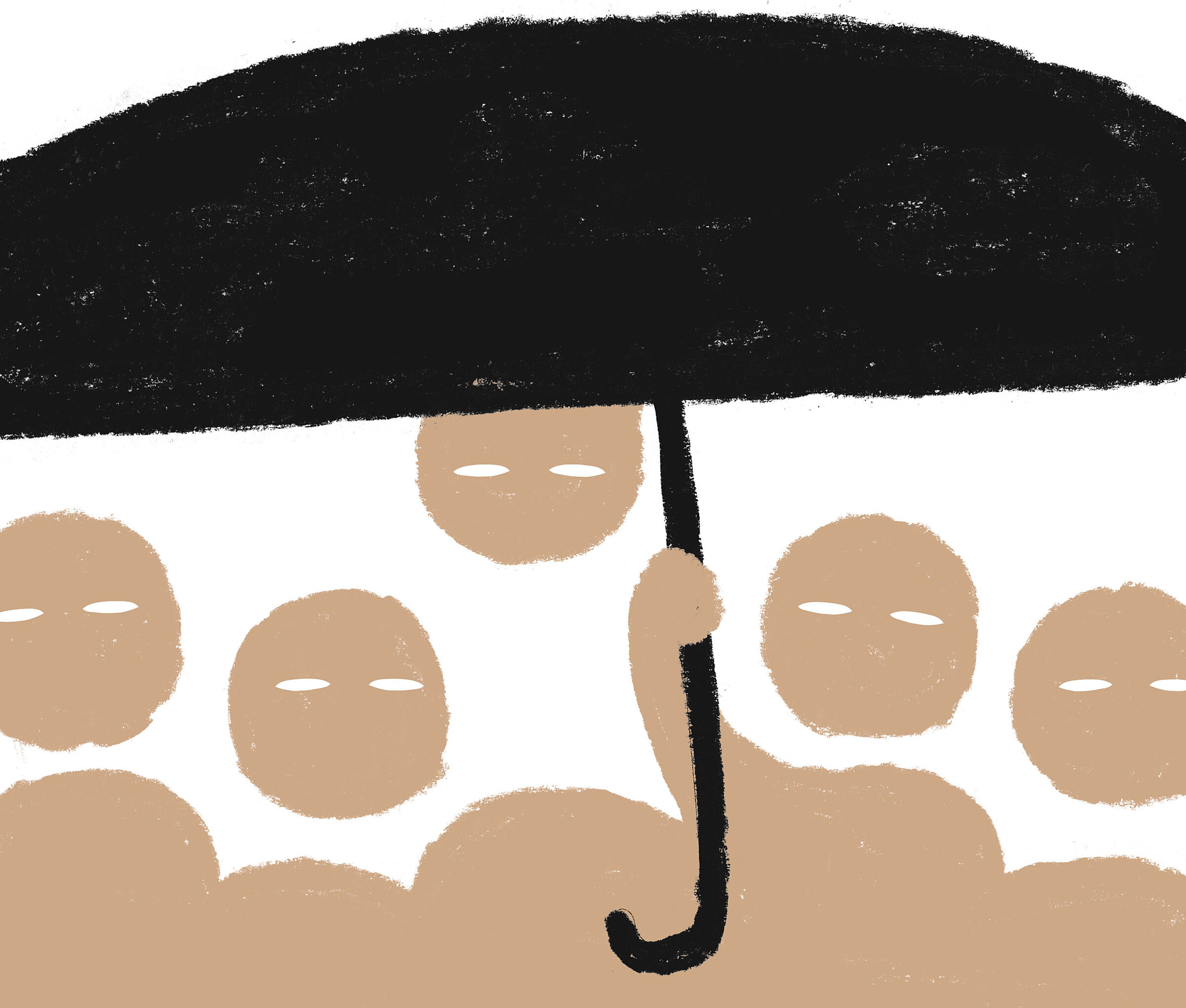 We're a democratic cooperative
We have replaced bosses and hierarchy with a flat structure and democratic management. All regular employees are partners, get the same salary, and participate equally in all meetings and committees that shape and develop our company further. One employee - one vote.
The democratic company

Contact us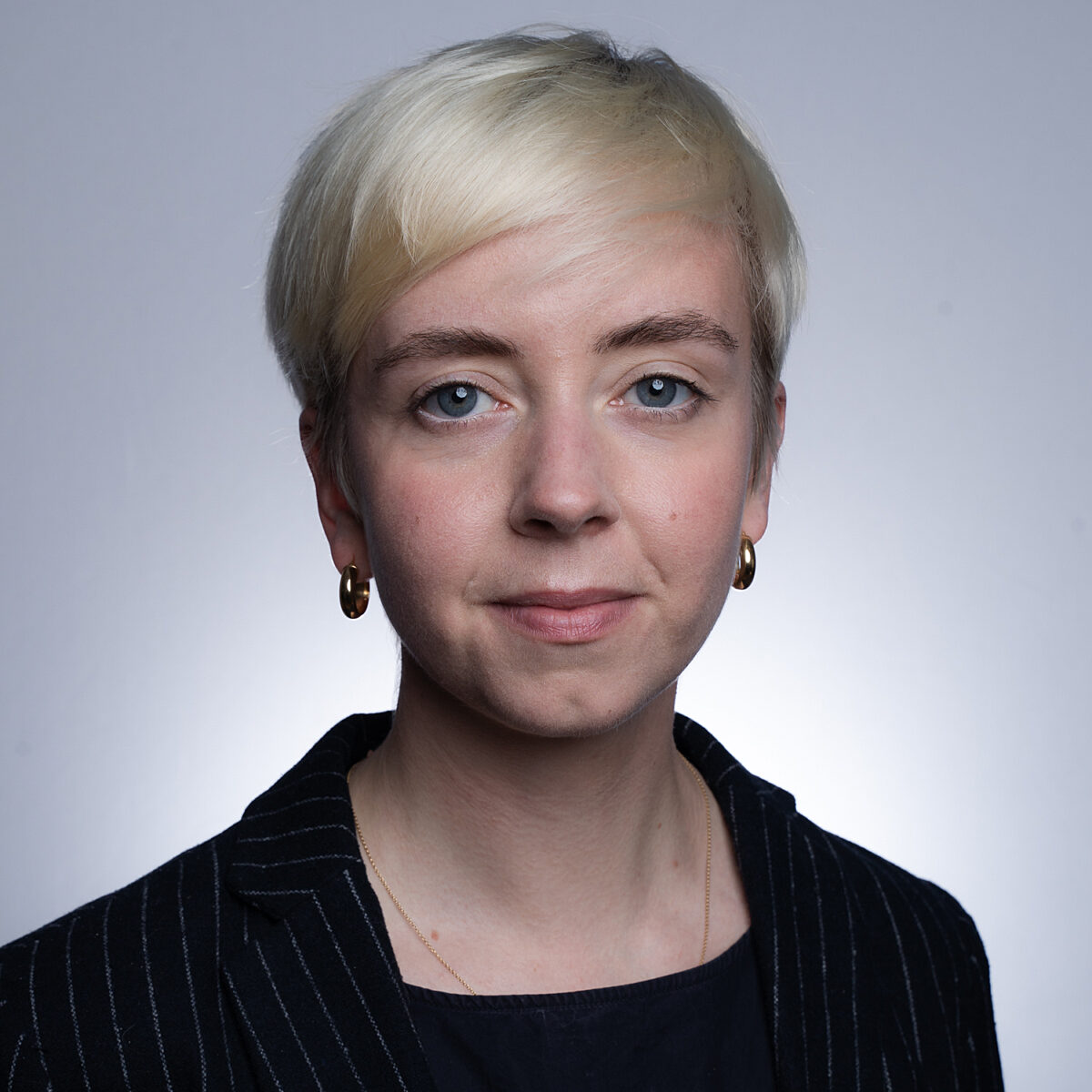 København
Oslo
Aarhus