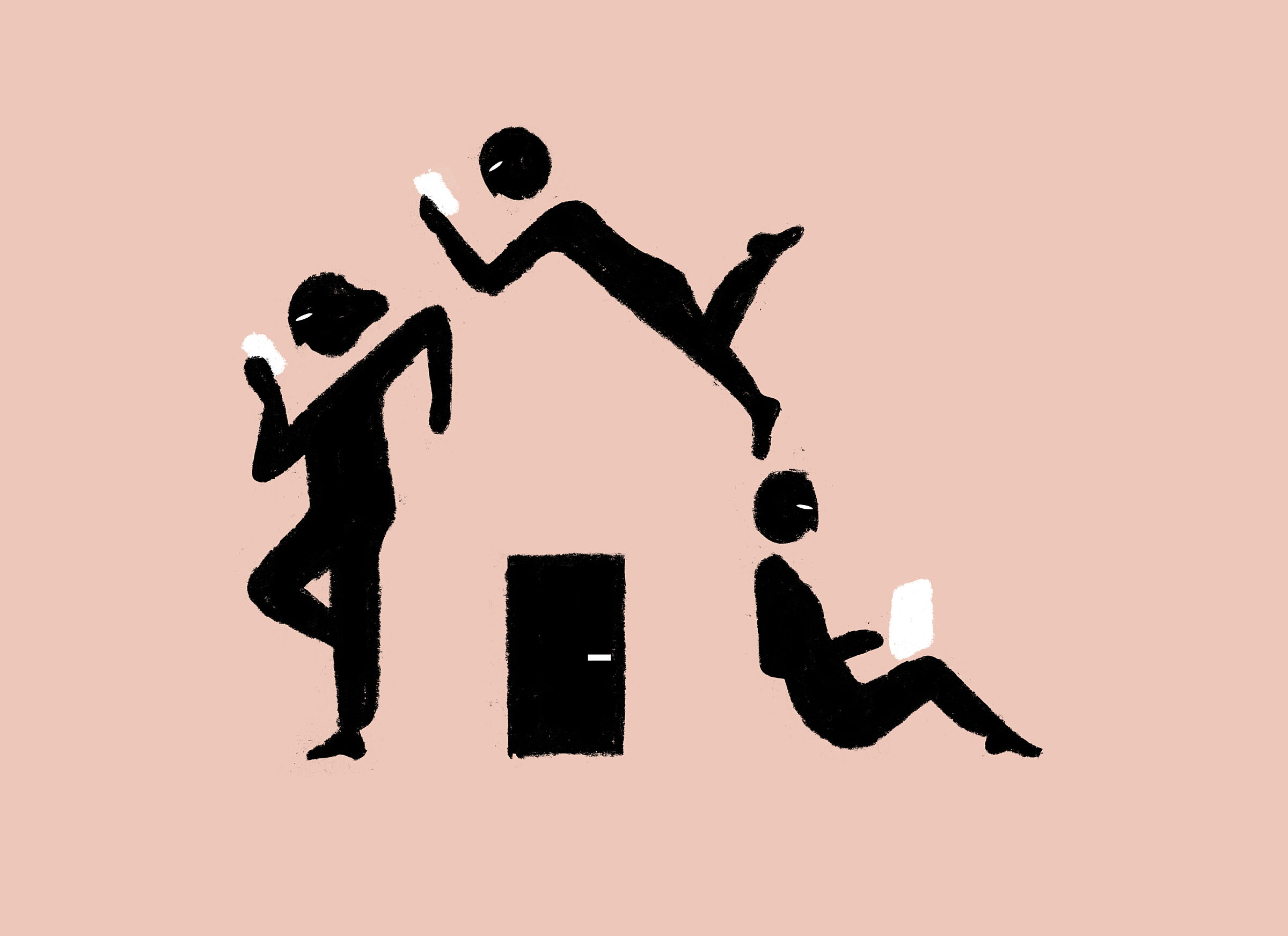 Trygfonden
The Digital Community Centres of Denmark
Intro
In the 1900s, you couldn't travel through a Danish town without coming across the town's community center. As unique and local gathering places, they became the setting for everything from political meetings and Christian confirmations to knitting clubs, bingo games, parties, and general education. Today, there are almost 1,000 active citizen's houses left in Denmark. Or what?
What if the Danes' community centers aren't just to be found physically located next to the local church or the local school? What if Denmark's new community centers are digital?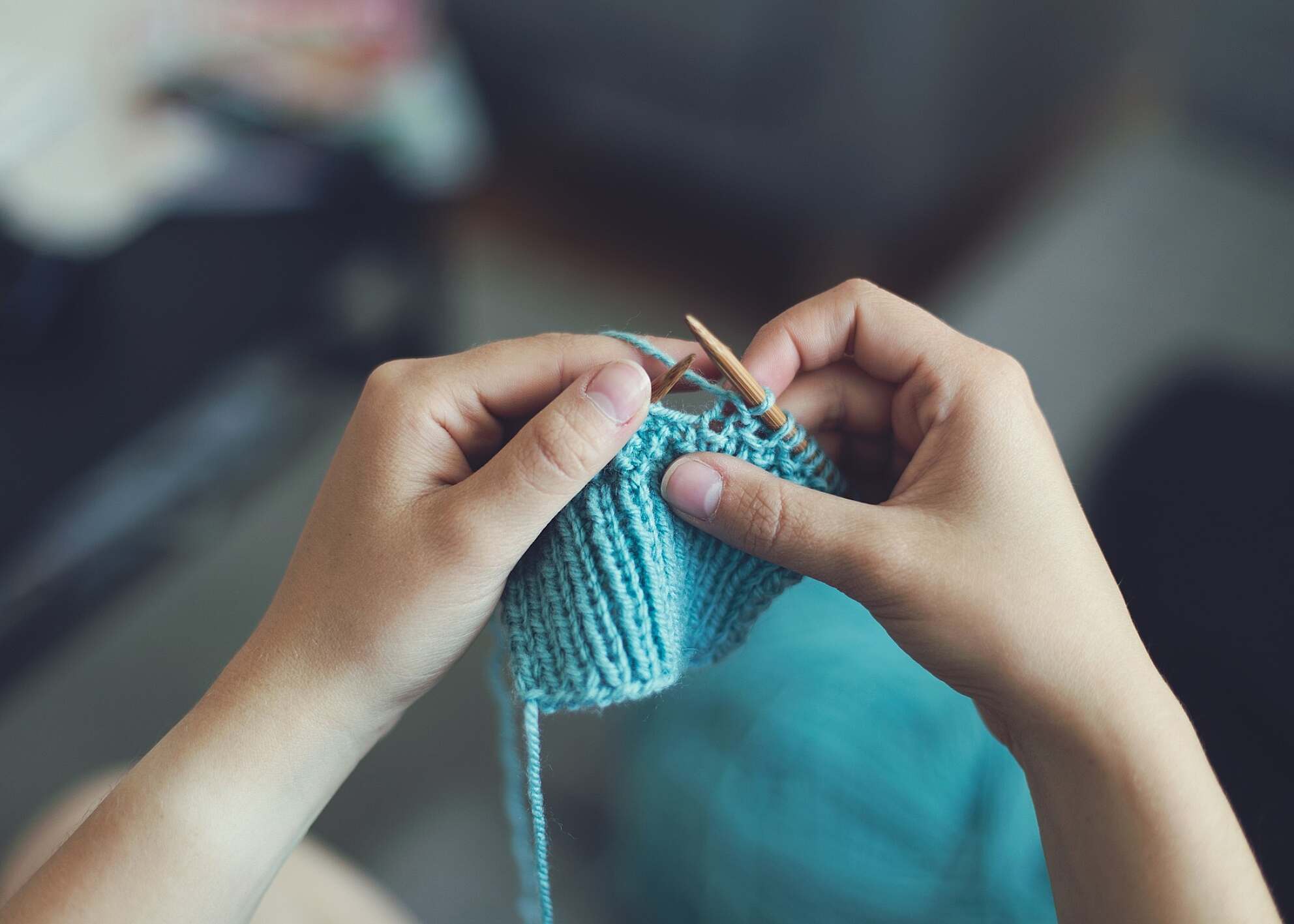 How we did
Having built a web scraper, we collected information about all the Danish Facebook groups with over 100 members that we could find. We collected the name of the groups, number of members, description and their group specific set of rules. Each individual group was then manually categorized according to its overall topic and function.
From the public groups, we sampled the debate by collecting 1 million posts and almost 4 million comments. We then analyzed the topics and the tone of the debate using two language algorithms that we built for this project. Simultaneously, we became aquainted with the groups by doing qualitative analysis through netnographic fieldwork and interviews with selected leaders (administrators and moderators) in the community centers.

&nbsp
9
8
7
6
5
4
3
2
1
0
&nbsp
9
8
7
6
5
4
3
2
1
0
&nbsp
9
8
7
6
5
4
3
2
1
0
What we found out
The community center movement has had a digital renaissance by utilizing Facebook's group format. The Danes gather in more than 5,000 digital community centers with more than 20 million memberships. Digital community centers, such as Facebook groups, are the perfect example of member-based and citizen-driven forums on social media that give citizens the opportunity to set the agenda and manage the public debate themselves.
The debate in the citizen-run community centers is less harsh and generally nicer than the debate in the comment tracks of the media and politicians. In the groups, we meet based on something we have in common, but this "something" can be a myriad of topics: The local community, interests, medical diagnoses, life circumstances, professionalism, or political sympathies. In the community centers, everyday talk is more prevalent than politics.
But society's structure and values ​​constantly haunt the subtext of everyday discussions. Even in the most established crochet groups, LARP groups, and parenting groups, socially relevant discussions cannot be avoided: Why is it, for example, frowned upon to post pictures of crocheted vaginas, when pictures of crocheted penises are shared without debate? Are roleplayers allowed to paint their faces black when playing the dark elf race? And how are the housework actually distributed in the Danish homes?
Even though the digital citizen houses are not necessarily geographically anchored, the map below shows how the digital community centers often are local phenomena that cover the whole of Denmark.