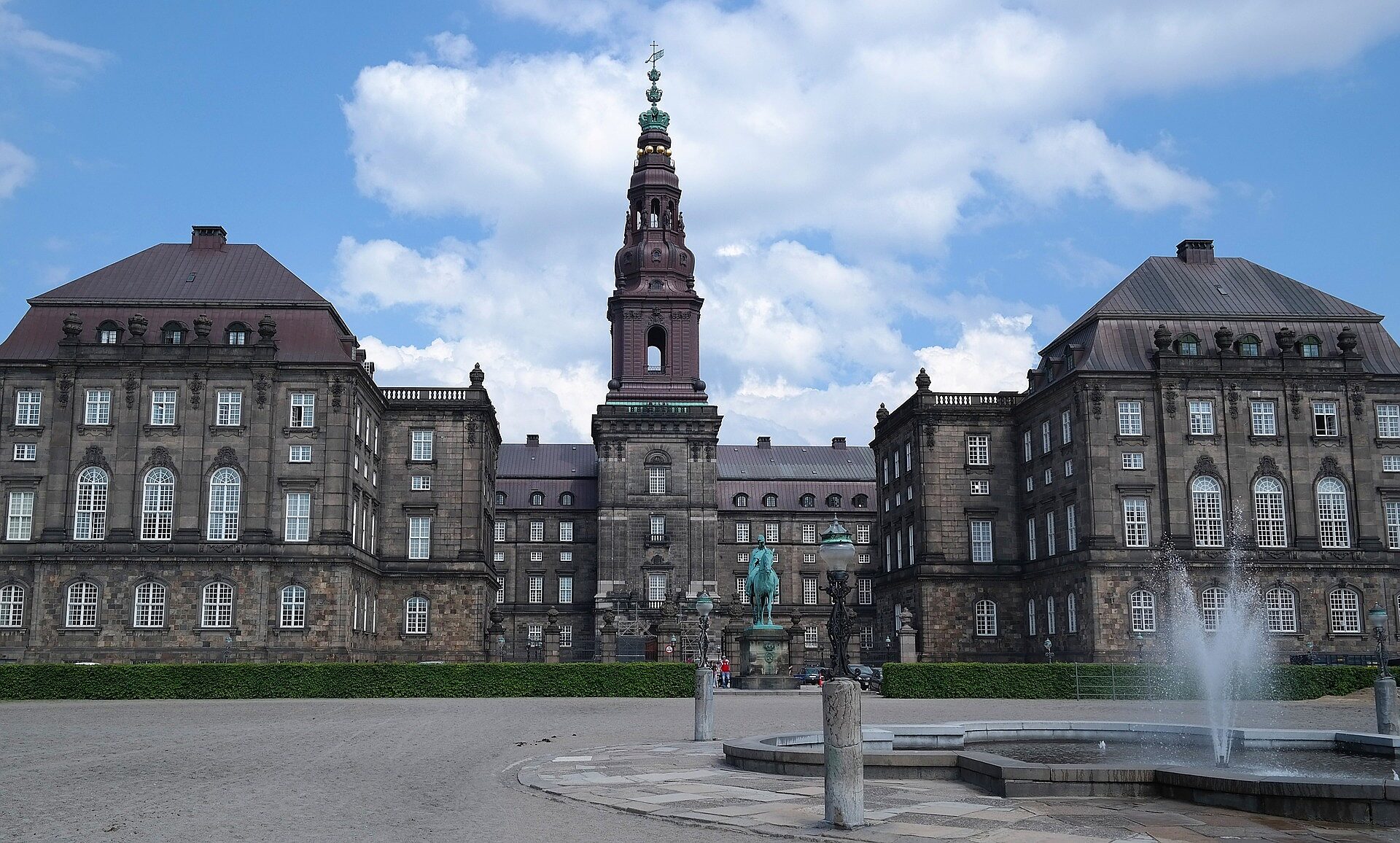 Altinget & Google Digital News Innovation Fund
Know Your Parliament
Intro
There is much talk about the political game. But what are the politicians actually saying and doing? With Know Your Parliament, it was possible for everyone to go deeper than the big headlines and simple rethorics and see for themselves what actually goes on in the Danish parliament, Folketinget.
Know Your Parliament was an online platform that looks into Folketinget in the period from 2011 to 2019. The aim was to make it easy to follow the debates and parliamentary work. Sadly, the service is no longer available to the public.

&nbsp
9
8
7
6
5
4
3
2
1
0
How we did it
Using open data from the Danish parliament, we have analyzed how different parties vote and communicate on the parliament floor. On kendditfolketing.dk, everyone were able to see for themselves what parties align in their voting—and how it may have changed over time. You can look for the most dividing bills and the topics which are discussed the most.
The website mainly uses data covering the period from 2011 to 2019, including proposals for parliamentary resolution, bills, votes, and transcripts of every speech on the parliament floor.
The platform made use of 1,036 debates, 272 members of parliament, 24 political topics, and 9 parties.

During the government of Lars Løkke Rasmussen from 2015 to 2019, a major shift happened in the Danish political landscape. The Social Democratic Party and Left, Denmark's Liberal Party—traditionally two centrist parties rivaling for the prime minister's office—began to align in terms of voting. They voted the same 9 out of 10 times when discussing refugees and immigration, and they agreed on 95% of the health policies. This differentiates the period from the 2011-2016 period, where the parties only agreed 61% and 67% of the time, respectively.
One thing is what the parties are saying to the media and on social media. Another is what they discuss on the parliament floor. Did you know that Left, Denmark's Liberal Party, spends the most time discussing the labor market, refugees and immigration, and health as they held power from 2016 to 2019? Conversely, national defense and military spending were allocated the least time.
Want to know more?
Get in touch with Maj
Maj Baltzarsen +4550552668 maj@ogtal.dk
Collaborator

Altinget & Google Digital News Innovation Fund

Year

2019