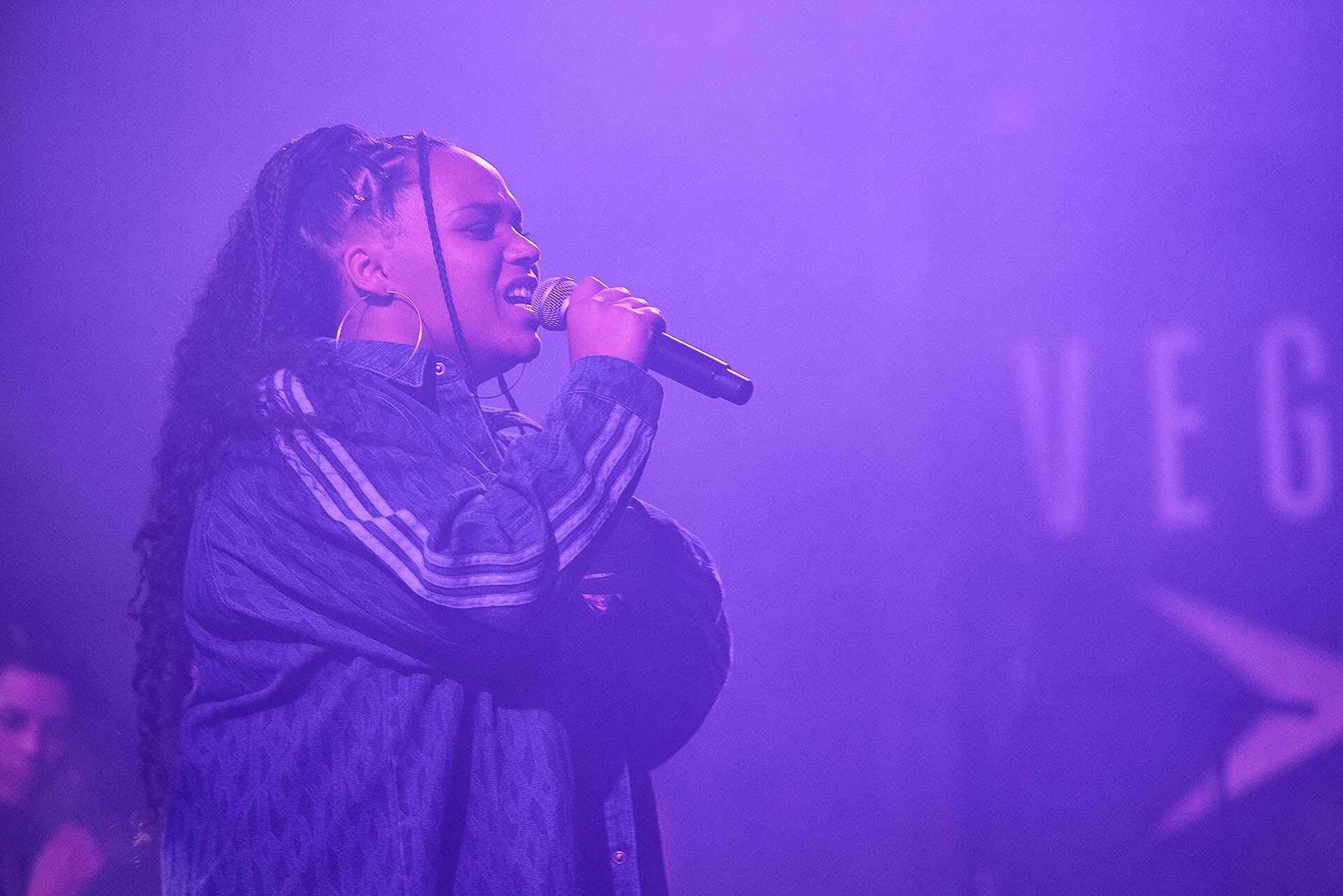 Dansk Live, JazzDanmark, Koda, ROSA, Snyk & Tempi
Why are there so few Women on the Danish Music Scene?
Intro
The unequal gender balance among musicians is well documented. Figures from Koda, the collecting society for songwriters, composers and music publishers of Denmark, show that only 20 percent of Koda's members in 2020 were women. During the same year, the music of female composers and songwriters was played to such an extent that they collectively received just 10 percent of the total royalties from Koda. The figures are just a few of many that document a skewed gender balance, but why are there so few women among creative and performing musicians in Denmark?

As the first of its kind, this study maps the significance of gender for musicians' career opportunities and limitations in Denmark. By comparing experiences of work and career barriers across genders, the study shows that women and non-cisgender people experience significantly more restrictions due to their gender than men. Women and non-cisgender people widely experience that their career opportunities are significantly limited due to ingrained prejudice and widespread discrimination based on their gender.
What we did
This study is based on solid data: a literature study, 17 in-depth interviews with musicians across genders and nearly 6,000 questionnaire responses from members of Koda and Gramex. As many as 1,500 people in the questionnaire survey have chosen to contribute their individual experiences in open answers. The many personal accounts help to support the quantitative results and provide a deeper understanding of the reasons why female musicians are outnumbered.
&nbsp
9
8
7
6
5
4
3
2
1
0
What we found
Overall, the study shows that female and non-cisgender musicians experience widespread and multifaceted discrimination in Denmark, which significantly limits their opportunities to make a career. This is reflected both in the cultural practices and in the structures that characterize the industry. The study also unequivocally points out that many musicians - especially women and non-cisgender - experience transgressive behavior from everyday sexism to verbal and physical sexual harassment.
Within the past five years, as many as 70 percent of the non-cisgender, 64 percent of the women and 44 percent of the men in the study experienced one or more forms of transgressive behavior in their work as a music creator and performer. Among younger women under the age of 30, as many as 80 percent experienced one or more forms of transgressive behaviour.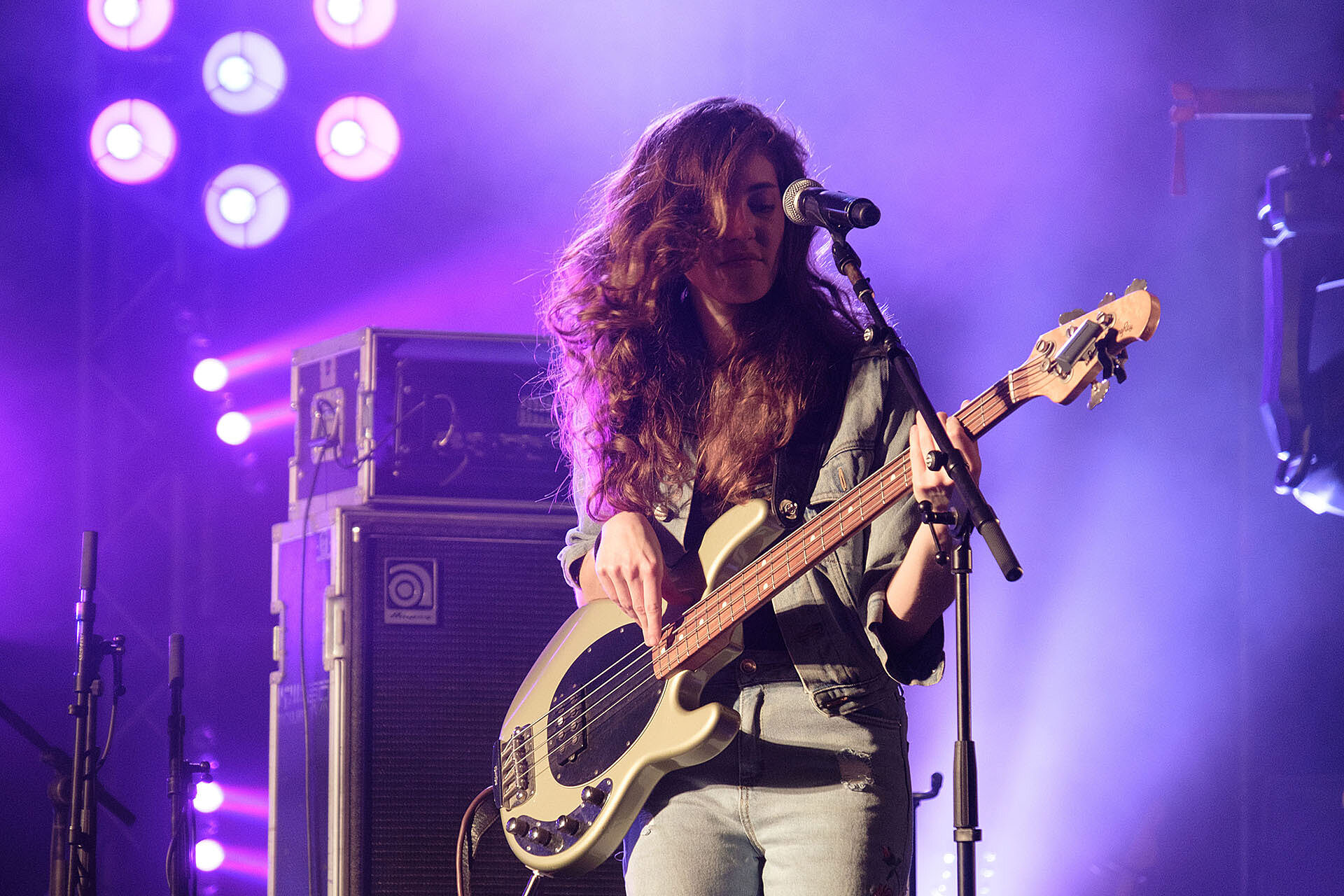 Want to know more?
Get in touch with Maj
Maj Baltzarsen +4550552668 maj@ogtal.dk
Collaborator

Dansk Live, JazzDanmark, Koda, ROSA, Snyk & Tempi

Year

2022