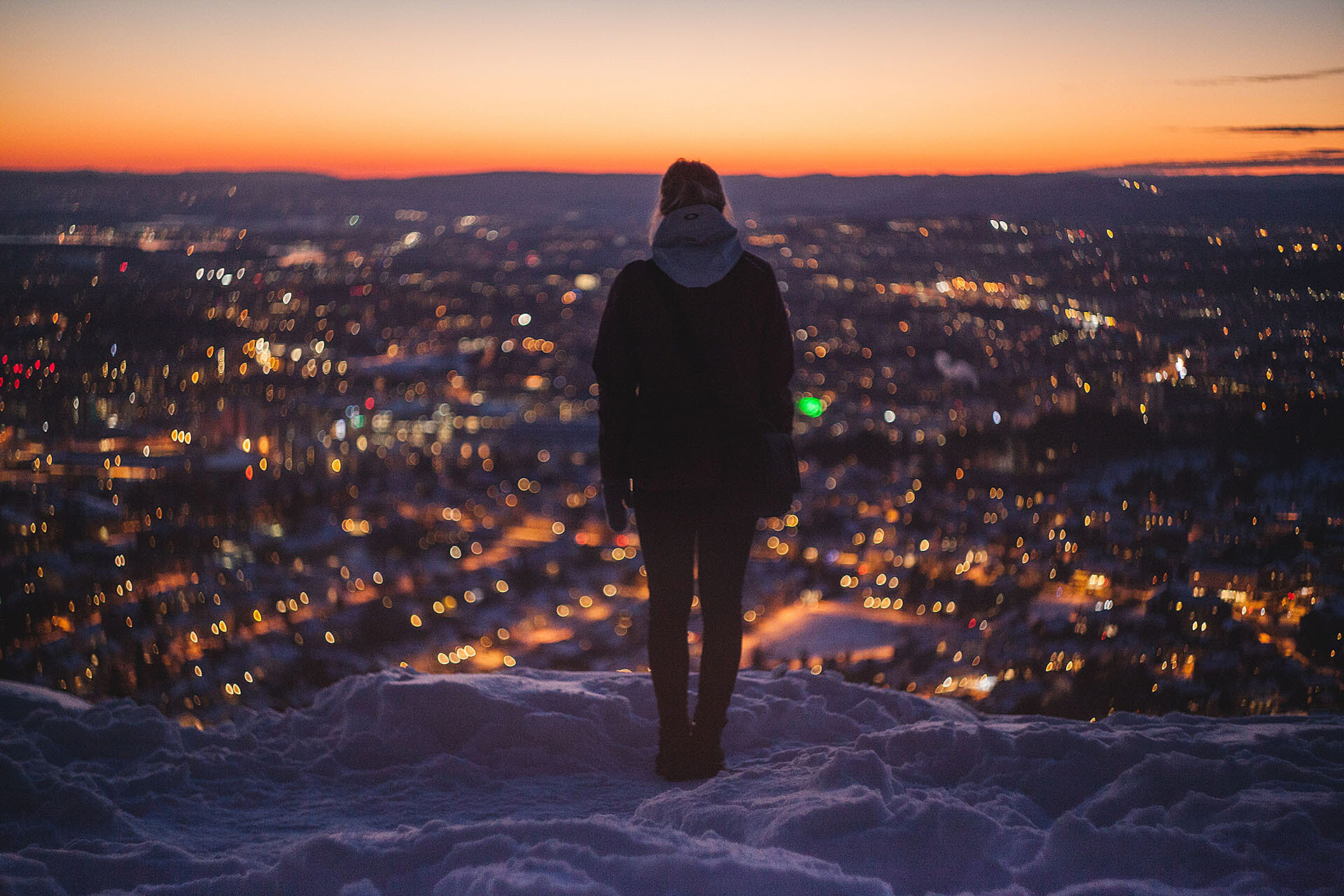 The Norwegian Defence Research Establishment (FFI) & The Norwegian Ministry of Local Government and Modernisation
Foreign Election Interference
Was the Norwegian Parliamentary Election exposed to Foreign Influence?
On 13 September 2021, Norwegians went to the polls to elect their representatives to the Norwegian parliament. As part of the government's action plan to prevent unwanted influence in connection with the election, we investigated whether foreign actors attempted to influence the outcome of the election.
How we did it
In collaboration with the Norwegian Defense Research Institute and Common Consultancy, we investigated whether—and how—disinformation and propaganda from foreign actors was spread on Norwegian websites, Facebook and Twitter. We also investigated whether inauthentic activity occurred on Facebook and Twitter, in order to identify targeted attempts at manipulation.
&nbsp
9
8
7
6
5
4
3
2
1
0
What we found out
We found no signs of direct election influence from foreign actors, but we uncovered active attempts by foreign actors to influence a Norwegian public.
Relatively cheap and accessible technologies, as well as unsophisticated and easily detectable manipulation techniques, are used by several actors to try to influence a Norwegian public.
Facebook and Twitter are still well-suited platforms for influence operations, despite their own efforts to stop inauthentic activity and the spread of disinformation.
Our review of previously mapped influence operations shows that foreign influence on elections in democratic states largely occurs indirectly and subtly over a long period of time, through gradual influence on the population's attitudes and perception of reality.
We recommended that the Norwegian authorities set up future investigations of election influence in such a way that they can capture the influence of Norwegians' perception of reality, values ​​and trust over time.
Want to know more?
Get in touch with Håvard
Håvard Lundberg +4795793255 haavard@ogtall.no
Collaborator

The Norwegian Defence Research Establishment (FFI) & The Norwegian Ministry of Local Government and Modernisation

Year

2022