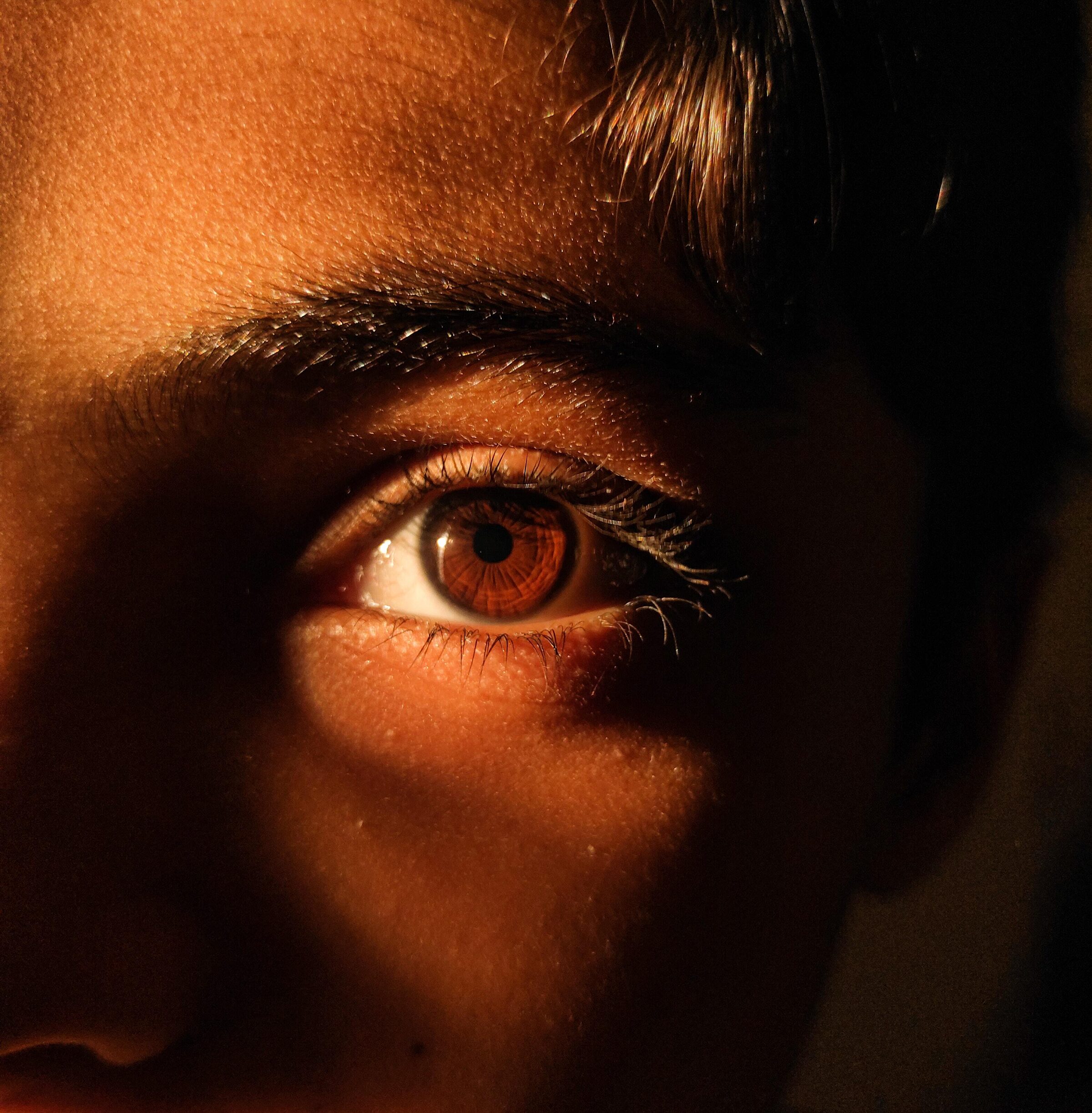 Amnesty International Norway & FRI
The Mentioning of Queer People Online
Intro
The terrorist attack in Oslo on June 25, 2022, came as a shock to large parts of the population. But for many in the queer community, it was not a surprise. Many spoke of increased pressure on social media. But is that true?
Analyze & Tall was commissioned to answer this. Through quantitative and qualitative analyzes of Twitter and Facebook, we have investigated how queerness is debated and mentioned has changed from 2018 - 2022.
With the increasing presence of digital platforms and an increasingly digitized world, the web is becoming an important tool for social engagement and an arena for critical expression. It is a serious democratic problem if minority groups refrain from expressing themselves publicly for fear of incitement, disparaging, or highly critical comments about their sexual orientation or gender identity. In this report, we address this challenge and shed light on how the expression climate is for queer people in Norway today, both concerning hate speech and negative discourses. Both parts can make it feel demanding to use your voice or simply to observe the public debate.
Method
To understand the expression climate for queer people online over the past five years, we have collected and systematized hundreds of thousands of tweets and Facebook posts and comments.
To gain a deeper insight into the debate on Twitter, we have read and coded around 10 percent of all the tweets we have collected. That means about 9,000 tweets.
We have used the A&ttack2 language algorithm developed by Analyze og Tall to measure the debate on Facebook. It is trained on more than 100,000 Facebook comments to recognize whether a piece of text contains a verbal attack or not. By verbal attack, we mean stigmatizing, derogatory, offensive, stereotypical, exclusionary, harassing, or threatening remarks.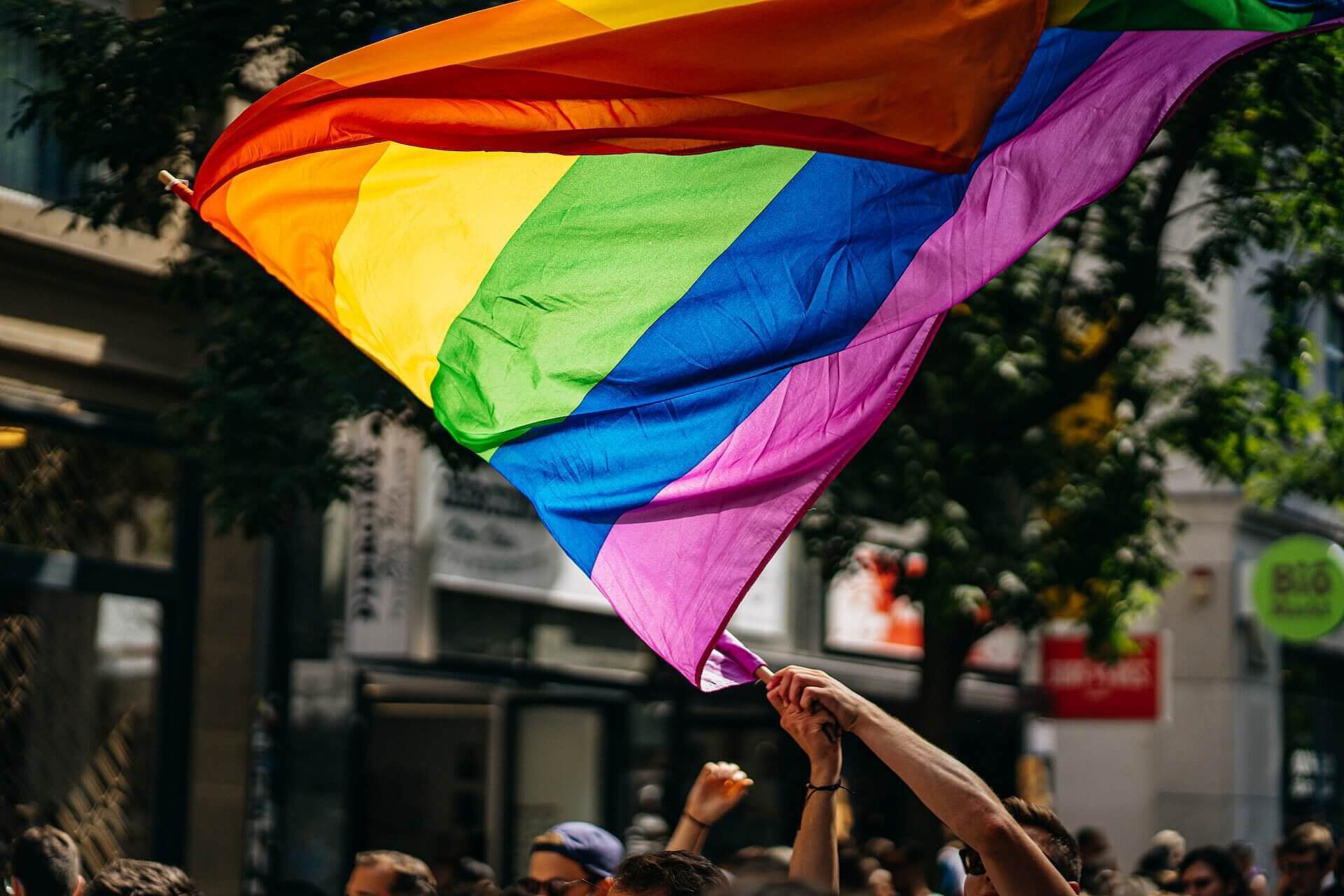 Results
In the last five years, we can document a drastic increase in discussion about queer topics on Twitter. This is largely due to explosive growth in the so-called "trans debate". The number of tweets about queer topics increased from 6,457 to 44,620 in the period. The number of tweets about transgender people increased from 1,485 to 23,465 - almost 16 times the number of tweets.
The debate about transgender people on Twitter is highly polarized, and critical statements make up the largest group of statements. The report shows that 47 percent of Twitter messages about transgender people have a critical sentiment, while 40 percent have are supportive. We also see that the critical statements in the trans debate increase during the period, while the proportion of supportive statements falls.
Pride is discussed increasingly critically on both Twitter and Facebook during the period, while the proportion of messages containing support and positive statements about Pride is falling. A central discourse in the growing criticism is the presentation of Pride as a dangerous and radical ideology, especially aimed at children and young people. This discourse is present on both Twitter and Facebook.
Queer themes, especially those related to Pride, generate more engagement on Facebook than other themes. When the national media publish posts about Pride, engagement increases by 166 percent compared to other topics. Hoisting Pride flags on public flagpoles is particularly controversial and creates debate and reactions in the media's comment section both in 2021 and 2022.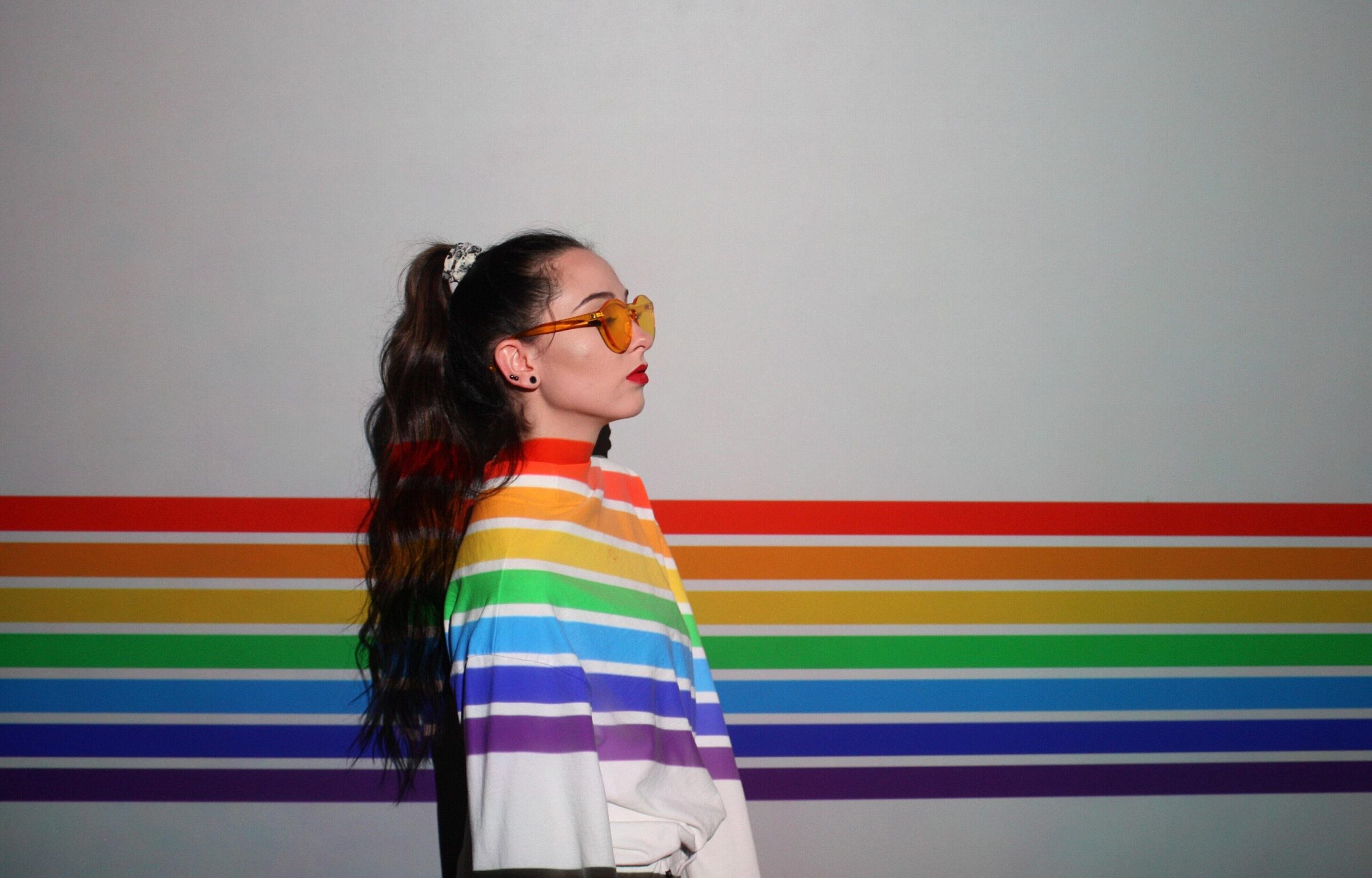 Want to know more?
Get in touch with Ida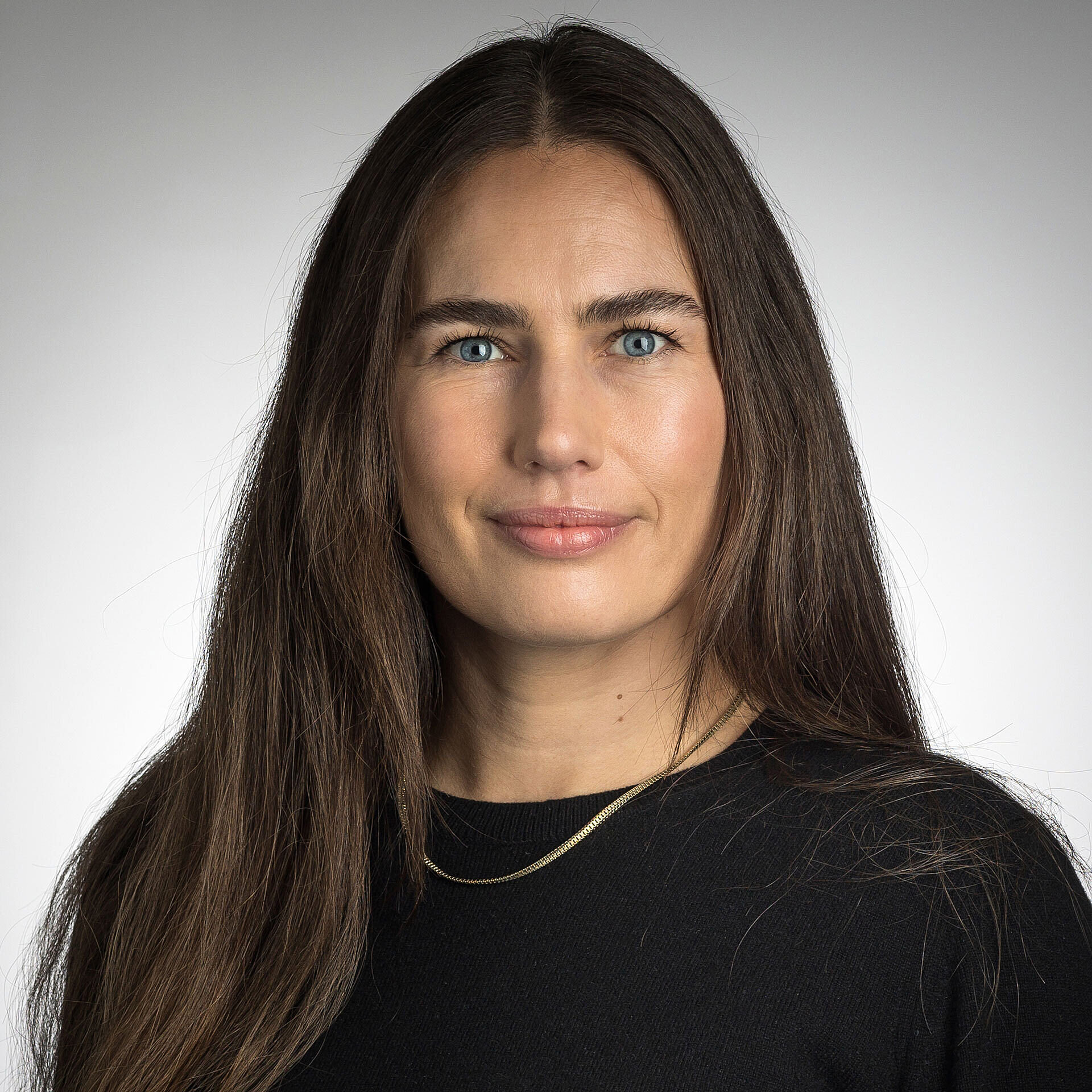 Ida Haugen-Poljac +4740212287 ida@ogtall.no
Collaborator

Amnesty International Norway & FRI

Year

2023