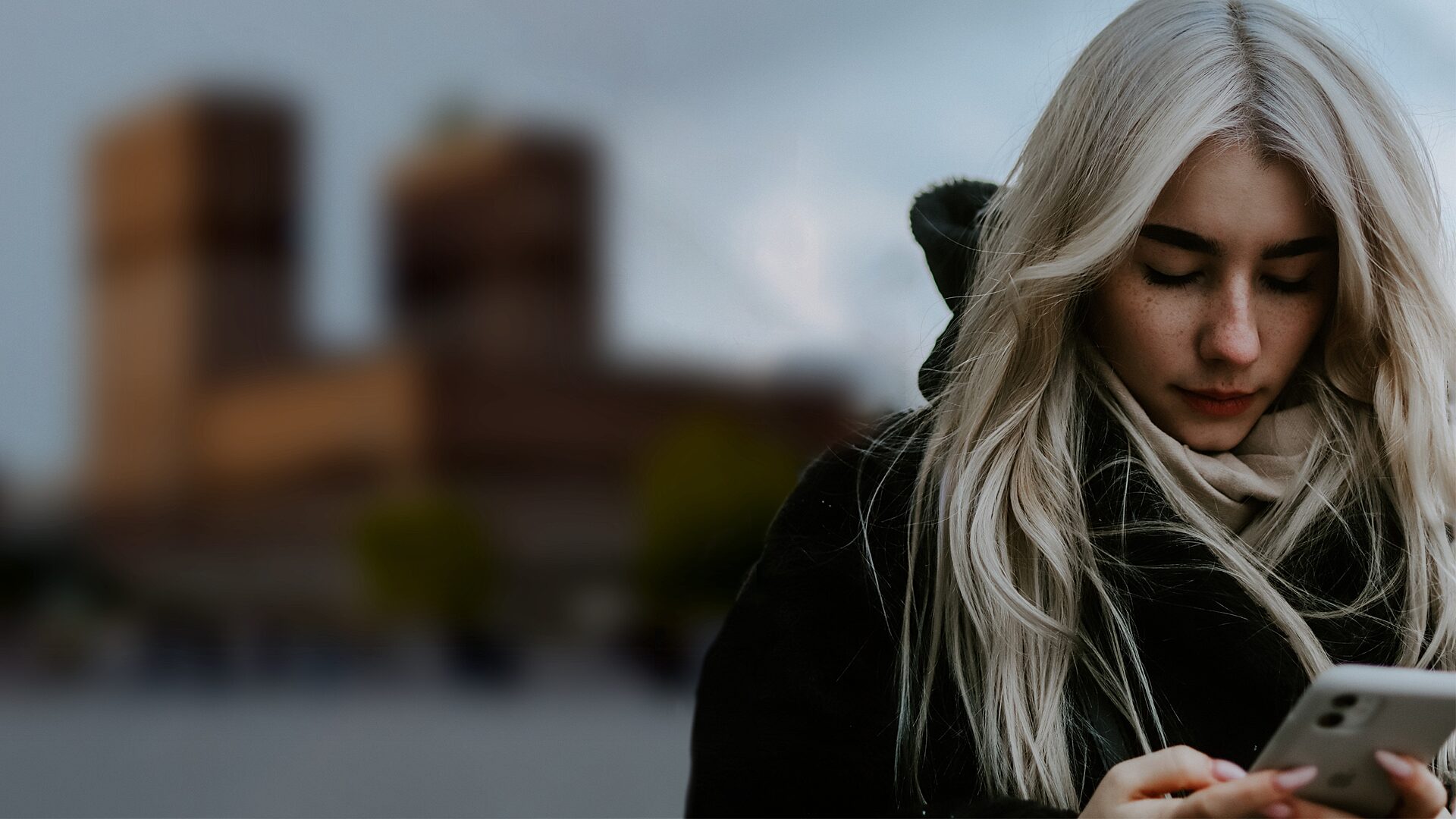 Gjensidigestiftelsen
The Tone of the Norwegian Public Debate
Norwegian Debate Climate
With 3.5 million users, Facebook is still the largest social media in Norway. 67 percent of all Norwegians log into Facebook one or more times every single day. Here we are both exposed to, and interact with, a stream of comments, news and statements. Social media such as Facebook have contributed to far more people participating in the public debate and using their freedom of expression. Facebook is also a place where you find like-minded people and recognize life's great moments and each other's achievements. But we also know that the debates on Facebook can be polarizing, and that linguistic attacks online can have serious consequences for individuals and groups.
With this report, we want to contribute to increased knowledge about the debate climate on Facebook, both in terms of the heated and cross-border debates and the appreciative conversations. To do this, for the first time in Norway, we have used machine learning to quantify the entire debate that takes place on a large number of public Facebook pages, specifically the Facebook pages of Norwegian politicians, public figures, media and public debate pages.
&nbsp
9
8
7
6
5
4
3
2
1
0
&nbsp
9
8
7
6
5
4
3
2
1
0
&nbsp
9
8
7
6
5
4
3
2
1
0
&nbsp
9
8
7
6
5
4
3
2
1
0
&nbsp
9
8
7
6
5
4
3
2
1
0
&nbsp
9
8
7
6
5
4
3
2
1
0
How we did it
For this report, we have collected almost 10.5 million comments on Facebook pages belonging to Norwegian politicians, the media, public figures and public debate pages. To analyze all these comments, we have developed the attack detection algorithm A&ttack2.

We consider this algorithm to be one of the project's most important results. It is the first algorithm that can recognize attacks in both Norwegian and Danish. The algorithm can recognize whether a Facebook comment is a verbal attack or not, and it outperforms comparable monolingual algorithms. A&ttack2 is freely available on the platform hugging face.

As far as we are aware, this is the most comprehensive analysis that has been carried out of hate speech on the Internet in Norway.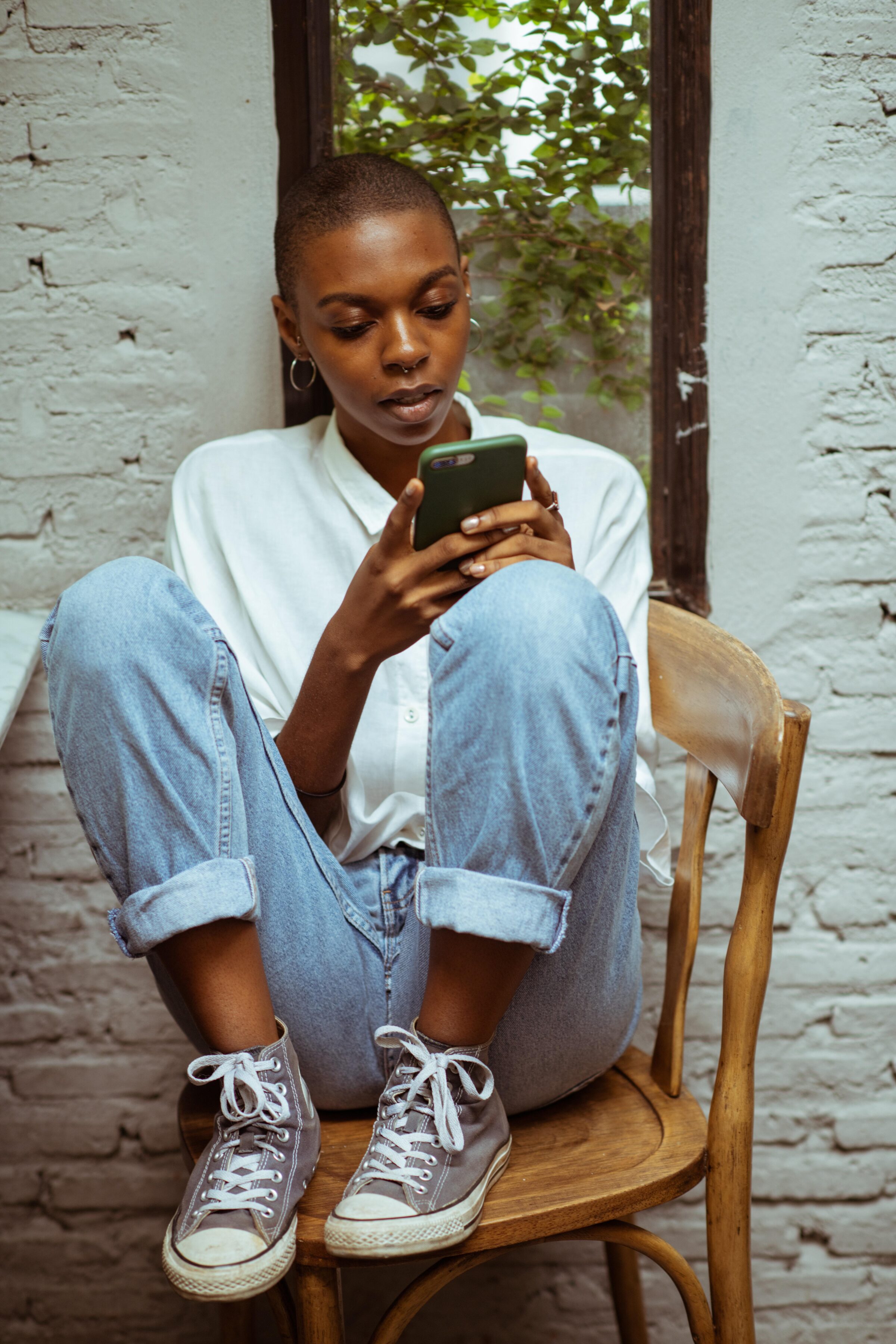 What we found out
Of the approximately 10.5 million comments that make up the public debate on Facebook, we have with A&ttack2 identified 177,077 comments as verbal attacks. This corresponds to 1.7% of all comments in the public debate on Facebook being an attack. There is a big difference in how antagonistic the debate is. When the debate is about Islam, 4.9% of the comments are attacks. Attacks and hate speech do not strike equally.

Out of the 177,077 comments, we find that almost 41,000 can be defined as hate speech, which corresponds to 0.4% of all comments. Almost 30% of these are aimed at Muslims. This makes Muslims by far the most exposed group to hate speech in the Norwegian Facebook debate. Women are also the recipients of attacks to a large extent, as 17% of the hate speech we find is directed at women.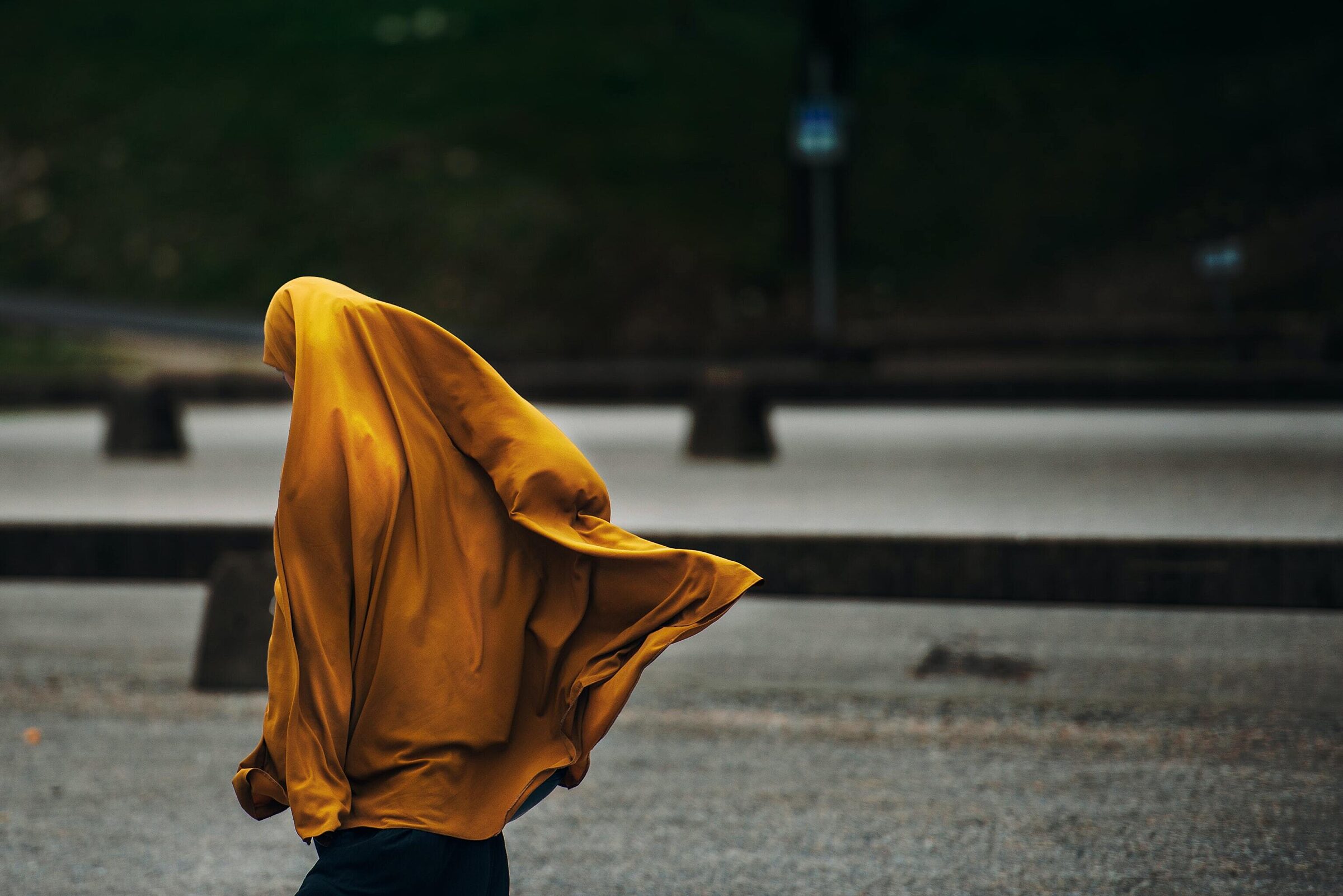 Key definitions
A verbal attack is a comment that contains stigmatizing, derogatory, offensive, stereotyping, exclusionary, harassing or threatening remarks.

Hate speech is defined as a verbal attack against a group or an individual based on the group's or individual's protected characteristics. This can be race/ethnicity, skin colour, nationality and origin, religion and belief, sexual orientation, sex and gender identity, social class and social status, political orientation, age or disability and serious illnesses.

Want to know more?
Get in touch with Ane Kathrine
Ane Kathrine Strand +4792030878 ane@ogtall.no
Collaborator

Gjensidigestiftelsen

Year

2023